Advertising • Carpentry • Metalwork
ONE COMPANY, MULTIPLE SOLUTIONS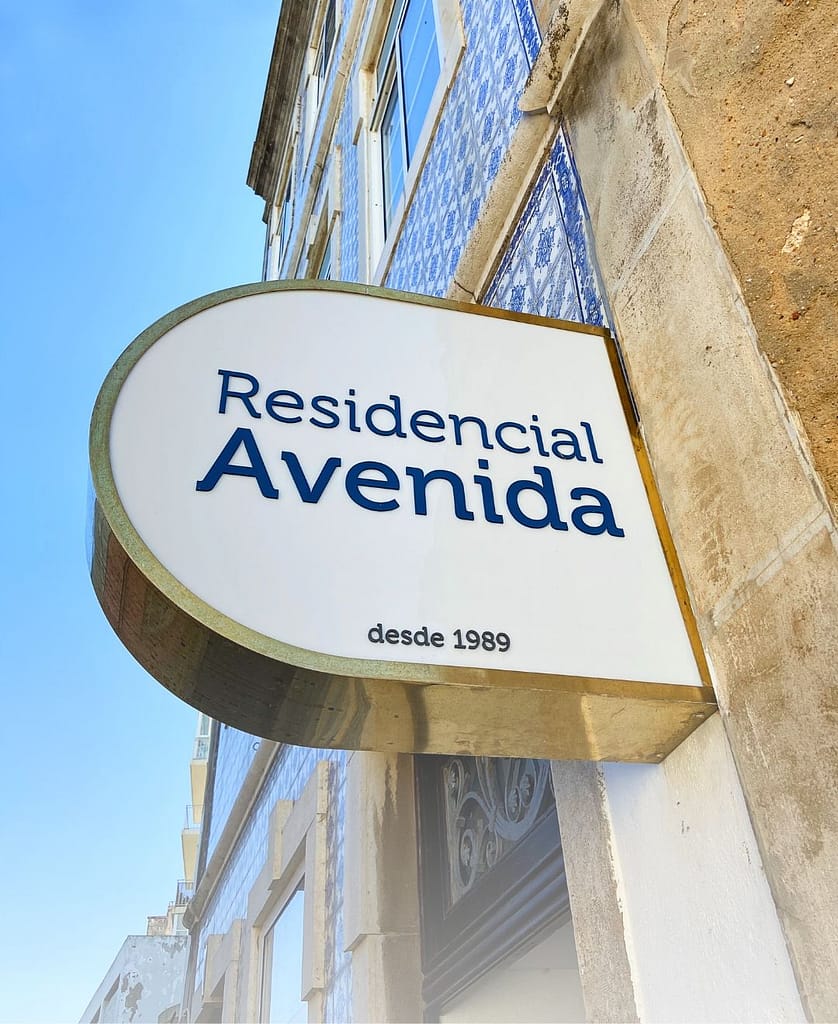 Manufacture and installation of advertising, lightboxes and signage and digital printing.
Design, production and assembly of custom furniture, frames, display systems. 
Metallic structures and Civil Locksmith. Manufacture of stainless steel structures, iron, aluminium and brass.
Our purpose is to offer the best solutions in Advertising, Carpentry and Metalwork. 
NEED A PROJECT FOR YOUR COMPANY?
Contact us and ask for a quote!