One company, multiple solutions.
Imagem Publica is based in Faro - Algarve, stablished for over 20 years offering solutions on Advertising, Carpentry and Metalwork.
In addition to advertising with main focus on signage and production of signs, we extend our actuation to carpentry, metalwork and painting. We work on small and large projects in the hotel and restaurant sectors, commercial, public and residential areas.
We cover mainland Portugal based in the Algarve and also Azores where we have contact point in Ponta Delgada.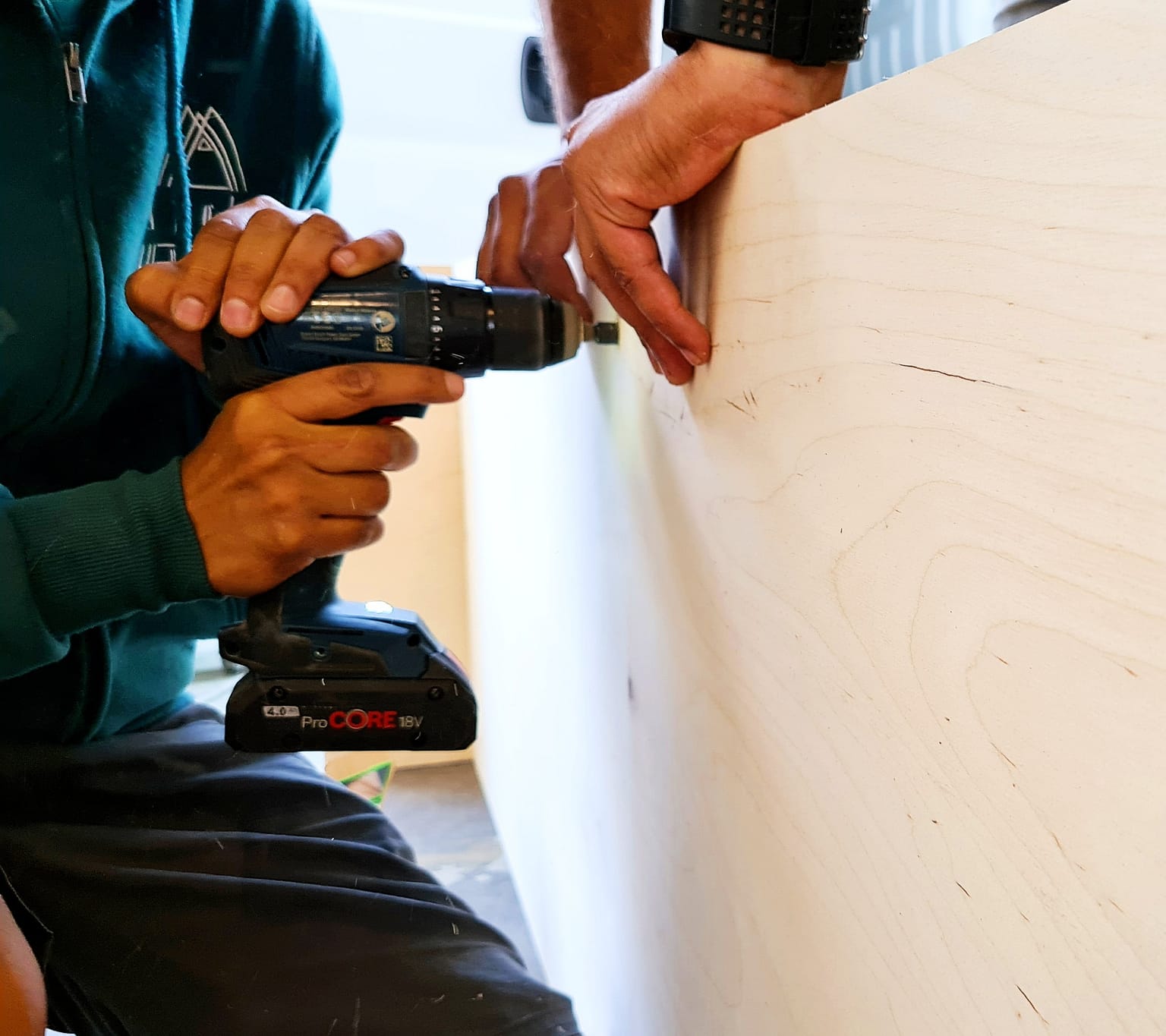 Permanent development of new solutions and products combined with design and creativity.
Our go is to offer excellence and quality in order to develop and maintain a strong and lasting relationship with our clients.

We produce signage, lightboxes, billboards, metallic structures and hotel, recidencial and comercial spaces furniture. Car wrapping, vinyl window dressing, large format printing, vynil cutting, acrylic transformation (laser cut and engrave).
NEED A PROJECT FOR YOUR COMPANY?
Contact us and ask for a quote!